Home

/

TeamSpeak Information
DDoS Attacks
The server has been experiencing DDoS (distributed denial of service) attacks recently, we are working on the issue and researching the cause of each attack.
Thanks for your patience and understanding.
INFO
Server location: Chicago, IL (USA)
Server hosted by: mainvoice.net
MAIN ADMIN


DOWNLOAD LINKS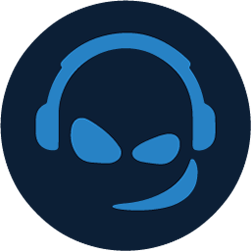 I.P. / Hostname
ts3.daskeet.com
or
daskeet.mainvoice.us
SOCIAL MEDIA
Access this page with a shorter domain
"ts.daskeet.com"
DS RADIO