Blast Off Links
SouthBeat Music

SoundCloud Feed
Blast Off Album
OCT | 16 | 2016
DaSkeeT's album 'Blast Off'
NOW AVAILABLE
The new 'Blast Off' album by DaSkeeT is available for purchase.
iTunes | Google Play | Amazon
Blast Off album by DaSkeeT
(Heimy The Connoisseur, TBlock)
Da SkeeT Music
Now that 'Blast Off' is finalized and released, progress will soon be made on the Da SkeeT Music scene. We realize it's been forever since any new Chopped and Screwed/Mixx's/etc have been uploaded. Apologies on the slacking, we're getting back to it.
SOCIAL MEDIA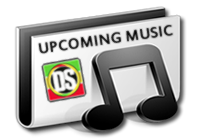 Power Hour 4
Trance Mixx 10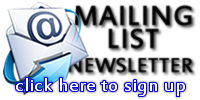 Da SkeeT Radio