ATTENTION
The entire website is undergoing upgrades and certain pages will be redirected.
Please be patient while every webpage is updated.
Latest 10
Releases
Blog RSS Feed
NEWS - 04/23/13
New Music Coming Soon
Website Updates
Trance Mixx 9
New music for Old School 5 and Grind Hard (15) coming soon.
As soon as the website is completely updated,
we will be releasing a lot of new music.
Check out the Upcoming / Future Projects.
The website has been undergoing updates.
We are finishing up the last remaining webpages
and the entire site will be updated.
Thank you for being patient while we move forward.
Download Trance Mixx 9.
SOCIAL MEDIA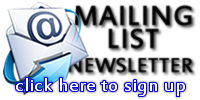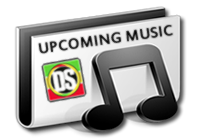 Screwed Up 6
Club Mixx 4
Da SkeeT Radio