Blast Off Album - Coming Soon
The new upcoming DaSkeeT album 'Blast Off' is complete.
Download links will be posted soon.
You can go listen to each track's sample on the DSM page.
Latest 5 Releases
SouthBeat Music

SoundCloud Feed
NEWS / MUSIC
07/17/16
YouTube Channel Online
DaSkeeT Album 'Blast Off' (coming soon)
Upcoming Chopped / Screwed Music
The new YouTube channel is now online, make sure to subscribe!
Each song has been uploaded, besides the ones that are copyrighted / blocked worldwide.
YouTube channel URL: youtube.com/DaSkeeTMusicDownload
Sorry for the inconvenience and thank you for being patient while we worked through this.
P.S. The original channel had 3 million + total views, and over 2K subscribers.
The upcoming DaSkeeT album 'Blast Off' is finalized and being prepared for release.
The 'Good Vibes' music video will be available with the album as well.
Download links will be posted to the 'DSM' page, when online.
Now that the YouTube channel has been sorted, it's only a matter of time before the Blast Off album is released.
Then new Chopped and Screwed music will be in the works and available online for download soon enough.
SOCIAL MEDIA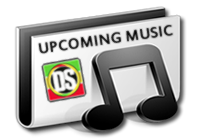 Power Hour 4
Trance Mixx 10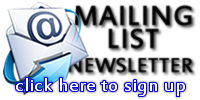 Da SkeeT Radio