Latest Video
SoundCloud Feed
Koolaid Music Video
Sep | 02 | 2017
Koolaid (feat. A-Mike the Atypical)
Upcoming C&S Tracks
Koolaid Music Vid
Koolaid is a single track off of the second album 'Orbit Altitude' (coming 2018).
This song is all about having a good time and chilling, koolaidin as we like to call it.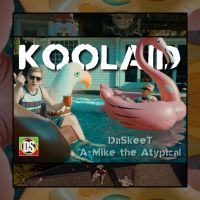 Da SkeeT Music (C&S)
New Chopped and Screwed tracks are still in the making and will be getting ready for release in the future. Years have passed since any new music, so starting back up properly is the mission.
Stay posted.
Latest 5 Releases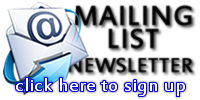 Da SkeeT Radio