About Roscoe Hanner
The name's Roscoe Hanner and music has been my passion ever since birth.
I was born and raised in Houston, TX on May 16 1989.
Music and clothing have been a big deal in my life especially living in Houston
where "Chopped and Screwed music was born and custom apparel
and accessories are at large".
This is why I decided to get into the Apparel and Accessories business.
I love the fact that I can design anything imaginable and put it on a shirt for the whole world to wear.
Music is pretty much the same way. You can create whatever pleases the ears, upload it online, and next thing you know people are jamming out to your product.
The types of music genres range from people relaxing with a beat,
to people dancing and jamming out for hours.
CHOPPED AND SCREWED
The whole chop & screw scene was first introduced when I heard the new music style known as chopped and screwed founded by DJ Screw, back in middle school.
I then started creating personal CD's for my own enjoyment while still practicing the amazing craft.
Friends were then interested and started listening to the C&S songs, thus wanting copies.
That is how Da SkeeT Music was created and still continues strong to this day.
DASKEET (ARTIST)
When I was in high school, I started to work on my own type of music. I would find an instrumental of a popular hip-hop/rap song and listen to the beat while thinking of lyrics to go along with it.
This took a few years of learning and a lot of practicing to actually see what was good and what was considered bad in my opinion. Eventually this is how my own remixes of songs started.
I then got enough knowledge and experience to feel comfortable in purchasing exclusive instrumentals that had certain licenses, for when I wanted to sell each song legally.
To make a long story short, this is what brought me to where I am today.
I hope you enjoy the music I create and see the positive messages left in each track.
DA SKEET MUSIC MISSION
Our mission here at Da SkeeT Music is to make sure you look fresh and new in the
DS apparel, amaze people with the DS accessories, and raise goosebumps
when jamming out to the DS music.
So sit back put on some Da SkeeT apparel, use some Da SkeeT accessories,
put in a Da SkeeT CD, relax, and just bang.
Thanks to all of you that have made Da SkeeT Music possible in every way
ENJOY
INFORMATION
WEBSITES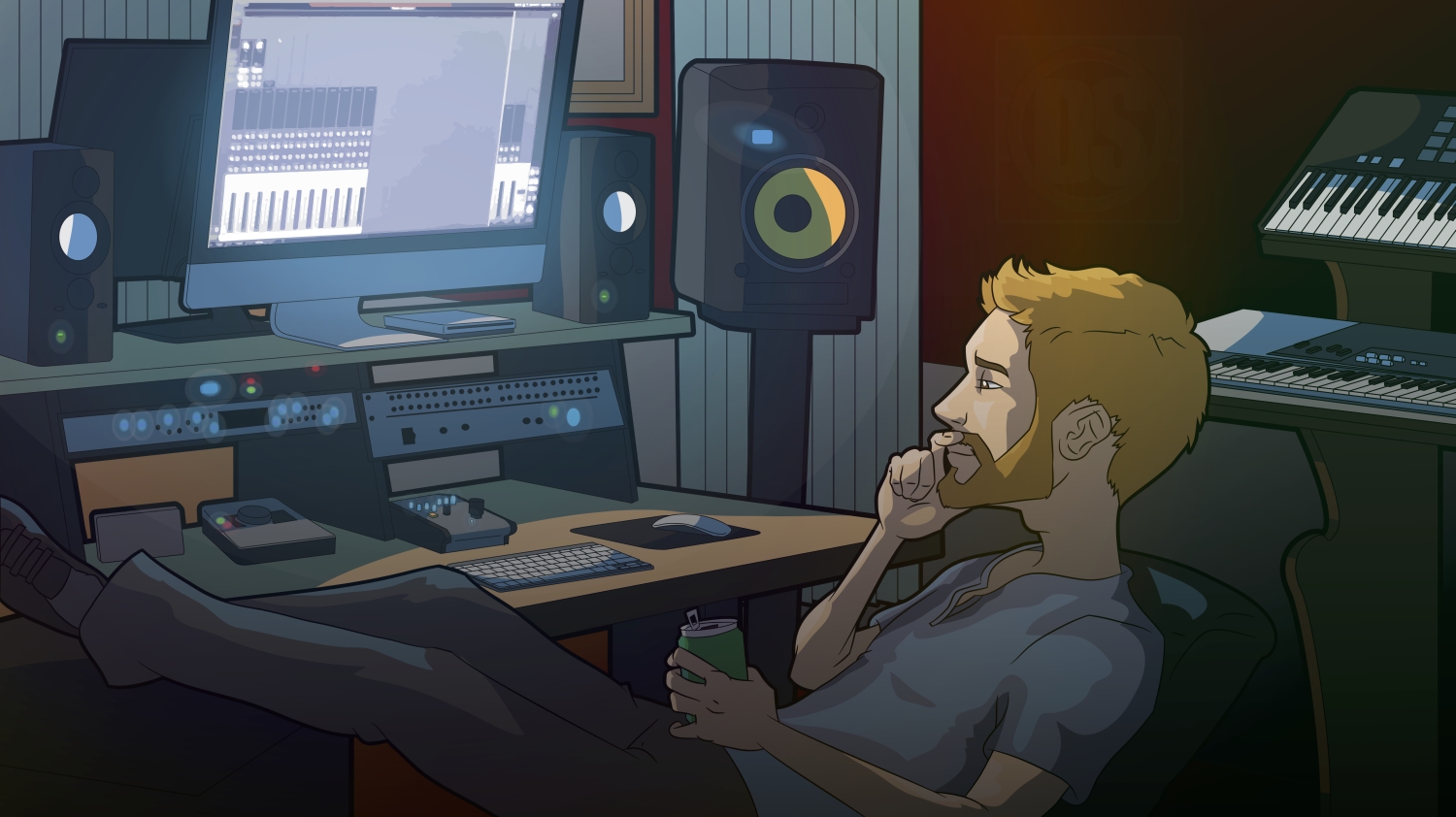 "LIVE LIFE, BANG DA SKEET"