Adam Marcos Interview
August 05 2013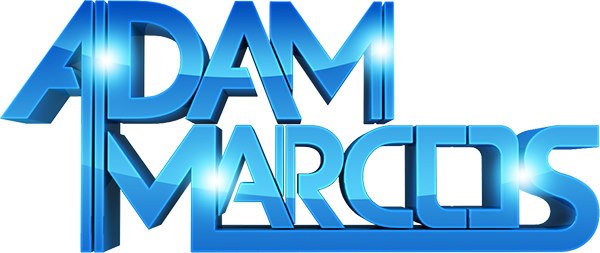 So who are you? (Real name and DJ name)
Adam Marcos (REAL NAME + DJ NAME)
Where are you from?
New York
When did you realize that you wanted to associate your job/life with music?
I got into the clubbing scene when I was 14, going to teen nights and I loved the reaction that house music did on the dancefloor!
Everyone seemed so pumped and had a blast..
I looked into it throughout highschool and then it started as a hobby when I was 18.
Thoughts on the club/house music scene?
I'm really happy with the club scene!
I think it's doing really well and it's just going to become bigger.
EDM is really blowing up all around the world!
Favorite club/house song?
That is so hard because there are alot of great songs out there!
It would probably have to be Legacy 'Save My Life - Nicky Romero & Krewella'.
It's a great song for the summer!
Favorite DJ?
'Laidback Luke', dude is a monster behind the decks, you never know what to expect!
What DJ do you feel you compare to the most?
I honestly have no clue, I'll let my fans decide that!
How do you separate yourself from other DJs?
I try to be unique in my sets and throw in different genres.
Always gotta switch it up, can't keep playing the same typical sets or same genre, you have to be different!
Oh and of course some new adam marcos music haha.
What DJ would you like to work with in the future?
Axwell
What's the best piece of advice someone's given you?
Keep working hard and set goals for yourself!
The hard work will pay off trust me!!
Besides music, what keeps you entertained?
Sports and hang out with friends, usual stuff haha.
Any other information you would like your fans to know?
For this summer be prepared for some music and gigs!
Remember the most important thing in life is doing what your most passionate about!
Go check out all his badass music and social media links!
DA SKEET MUSIC INTERVIEWS
INFORMATION
SOUNDCLOUD FEED
FACEBOOK FEED
TWITTER FEED